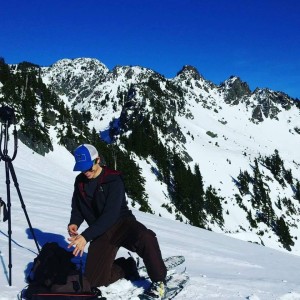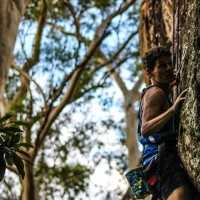 Hi! Thank you for your interest! My name is Ian Baldwin and I am the owner and founder of Prime Sash, LLC.
Continue down for more information!
I grew up working in my parents Septic Business. In the summer my Dad would have my brother and I come out to a job site to help him shovel gravel or just be there observing. I remember it being hard work as a little guy, but I remember it fondly.
At 18 I worked for 3 years in manufacturing building aircraft interiors and 1 year as a quality control inspector in another manufacturing setting.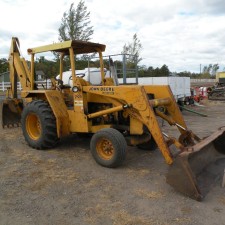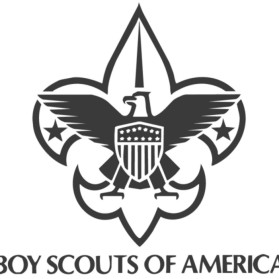 When I was 18 I received my Eagle Scout award. Boy scouts was a great experience that taught me how to manage people, survival skills (which I have had to use) and a love of the outdoors.
I possess a 2 year college degree from Whatcom Community College. I did the running start program in High School and graduated when I was just 19 years old.
After I graduated from the college I took up Road cycling. At first I did it for fun and to stay in shape. At some point I discovered I was actually good at it and decided to try and do it full time. I raced as an Elite athlete for two years competing in Professional races in the U.S. and Canada as well as raced at Road nationals in Wisconsin. Although I did not achieve my ultimate goals as a cyclist, I learned how to be healthy, got to travel,  meet people and got to do what I loved.
After giving cycling a go I decided to do the next thing on my list that I have wanted to do since I was in high school, and that was to start a business.
I also enjoy traveling. The picture on the right is of my Lady and myself on our tandem bicycle. We cycle toured the entire west cost (Bellingham to San Diego) over a two month period.
This business is a culmination of my life experiences working on my parents properties, jobs and passions.